Securing a lifetime of Financial Integrity by helping you grow and protect what you've spent a Lifetime creating.
-President
Paul Kelley has been married to Lisa Kelley for almost 25 years, and they are the proud parents of two sons who they raised on a 20-acre farm in Lone Oak.
Paul has dedicated his life to his family and community serving as 32nd Degree Scottish Rite Master Mason, youth sports coach, Rotarian, Chamber of Commerce leader, CareVide Board and a Trustee for Lone Oak ISD.
Lisa has been a public-school teacher for the past almost 30 years, his father worked as an oilfield truck driver and his mother is a retired teacher.
Paul earned his Bachelor of Science in Electrical Engineering from the University of Texas at Austin. He is the owner of Friendly Financial Services & Consulting, Inc. and serves as a representative for local families and business owners. Paul also grows and sells horse-quality hay on his family farm.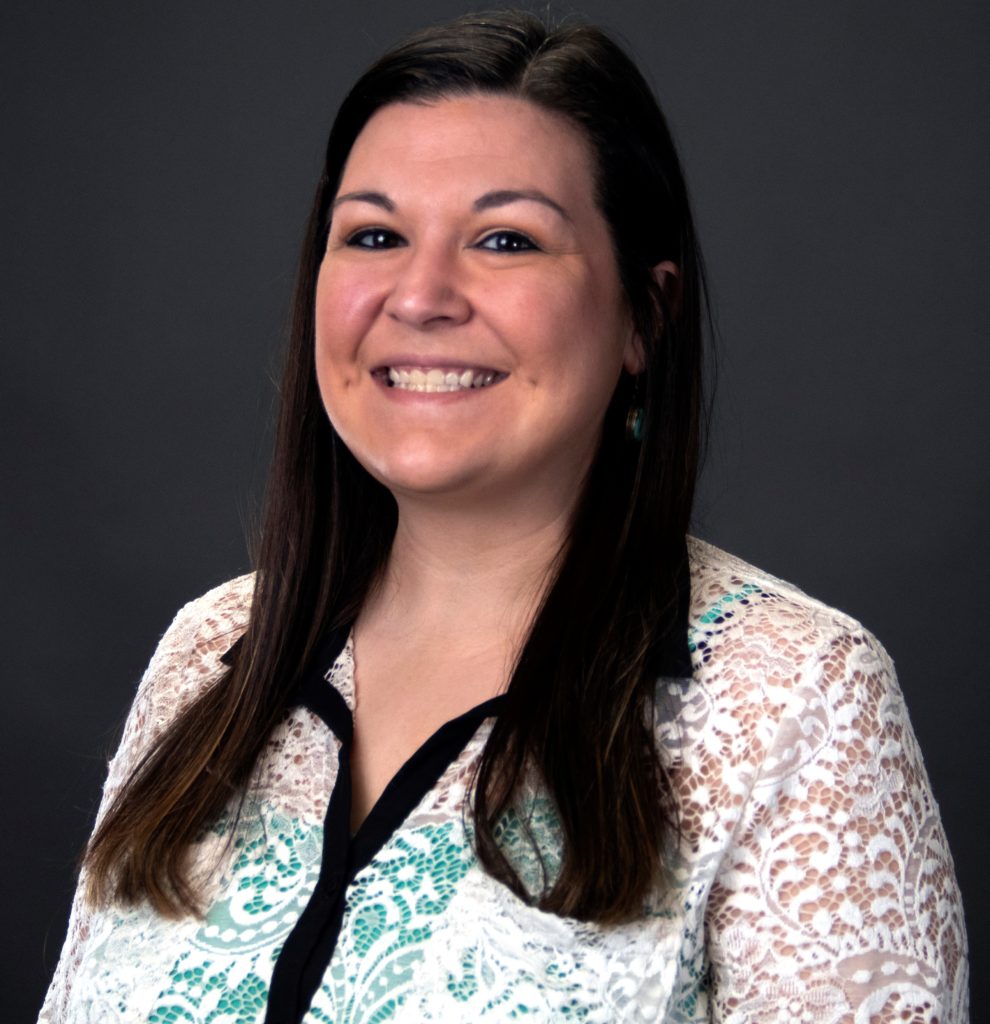 -Director of Operations
Amanda has lived in Hunt County for the past 12 years and has worked along side Paul for the past 7, currently serving as Director of Operations for Friendly Financial Services & Consulting, Inc.
Amanda is a Life, Accident and Health licensed agent and her great listening skills and attention to detail help her to build strong-trusting relationships with clients. Amanda strives to give a great customer services experience.
Amanda is a recent graduate of Leadership Hunt County class of 2019 and enjoys gardening and spending time with loved ones in her spare time. 
Please fill out this form and we will get back to you as soon as we can.  We look forward to hearing from you!
Monday – Friday
9:00 AM – 5:00 PM